Working with Others to Help Wildlife
The Refuge works closely with other groups in order to increase its effectiveness in protecting habitat and wildlife. Although most of our collaboration is with local and regional groups, we recognize that these issues are of worldwide importance and lend our help to campaigns that involve other countries or continents.
---
They work toward the elimination of institutionalized and legalized exploitation and abuse of non-human animals. They aim to create a culture of respect for the animals with whom we share this planet. We agree with their philosophy, join in their letter-writing and legislative campaigns.
---
We are part of this Coalition which deals with animal welfare issues involving all species, not just wildlife. Coalition members regularly give their support to appeal letters asking various entities to discontinue inhumane practices, such as keeping wildlife in captivity in zoos. They are also a resource of advice or other information for coalition members involved in their own campaigns.
---
The Endangered Species Coalition's mission is to stop the human-caused extinction of our nation's at-risk species, to protect and restore their habitats, and to guide these fragile populations along the road to recovery.
---
...a growing global alliance of more than 1,000 organizations, businesses, and thought leaders in 60 countries working toward a world free of plastic pollution and its toxic impact on humans, animals, waterways, the ocean, and the environment.
---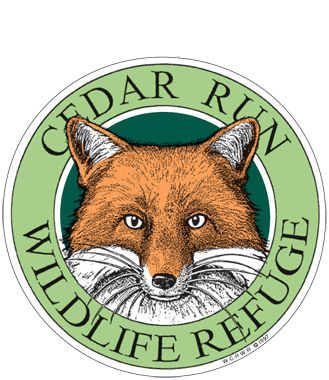 Their mission is the preservation of New Jersey's wildlife and habitats through education, conservation and rehabilitation. Because we are not involved in rehabilitation, we direct people to Cedar Run when appropriate and link two of their relevant documents here: